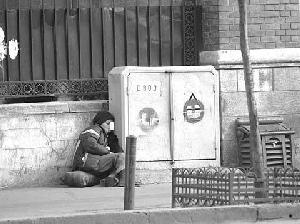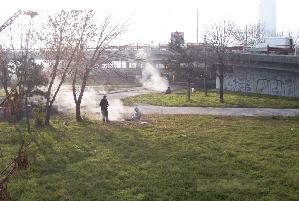 Help For Refugees, Inc. is an Interconfessional Christian Missionary Organization.
Statement of Faith: The Apostles' Creed.
Help For Refugees, Inc., is a tax-exempt, 501(c)* non-profit corporation, trying to be of help to refugees from present and former communist countries. It also helps in dire situations left, as a sequel of communism, for instance formerly persecuted Christians in Eastern Europe, Christians who passed through 6-10 years of communist prison because of their Christian witness or orphanages in Eastern Europe, Asia, Latin America.
* Help For Refugees is listed in the Publication 78, Cumulative List of Organizations described in Section 170(c) of the Internal Revenue Code of 1986, which is a list of organizations eligible to receive tax-deductible charitable contributions. May be checked online at: http://www.irs.gov/app/pub-78/ ,
specifically at the following link:
IRS Public Charity Listing of Help For Refugees, Inc.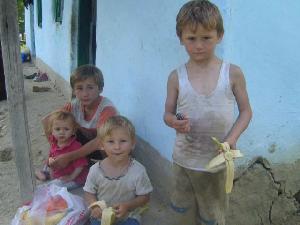 Pictures from the The Agape Orphanage, Pascani, Romania: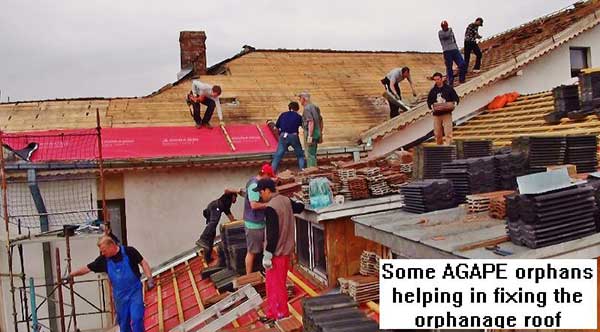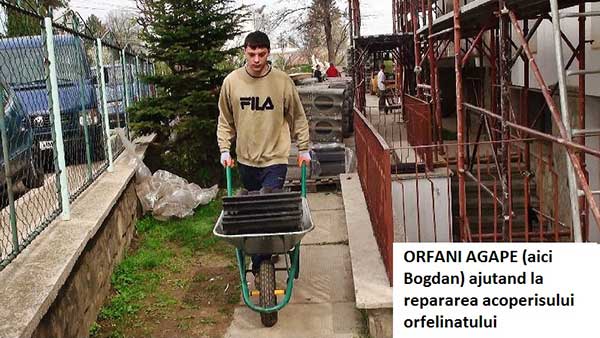 Your tax-deductible donations, if interested in participating in this help-work, may be mailed to:
Michael Wurmbrand, Director
Make your donations to:
Help For Refugees, Inc.
PO Box 5161
Torrance, Ca. 90510, USA.
Email: helpforrefugees.com
On the Internet: Help For Refugees, Inc.
Samples of Support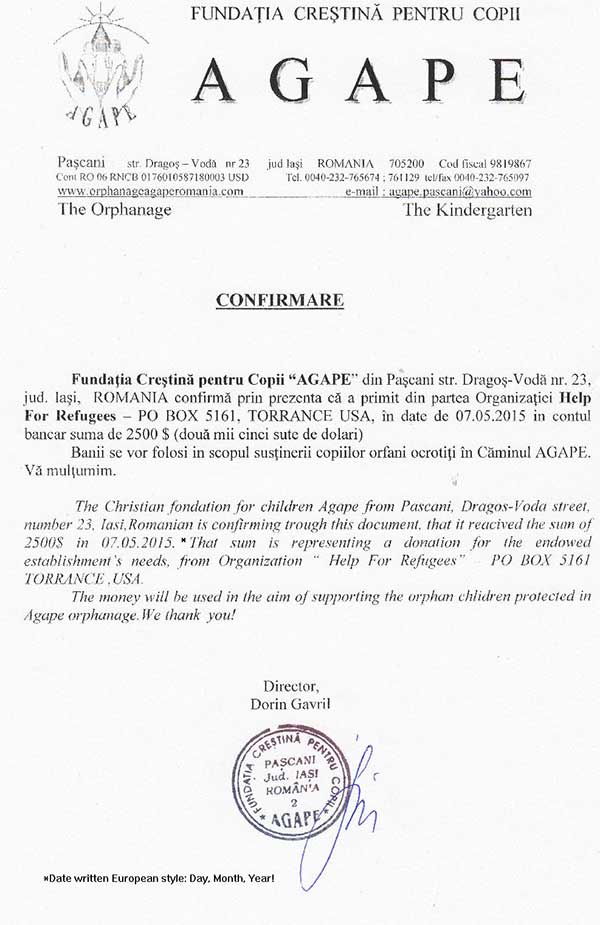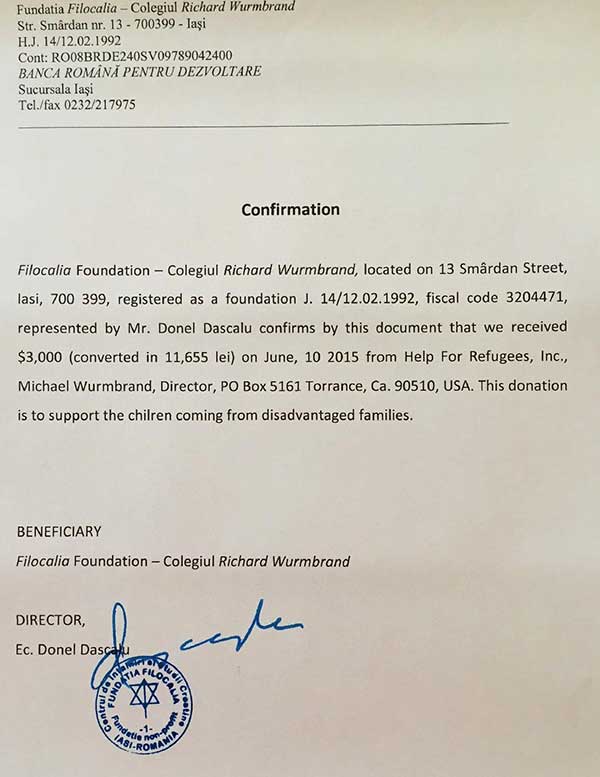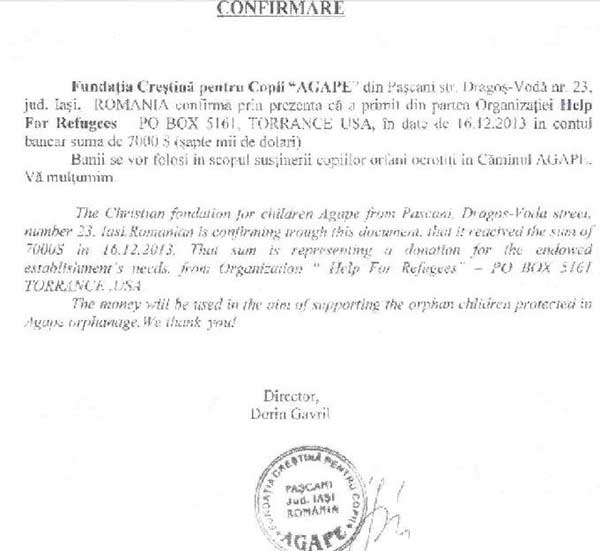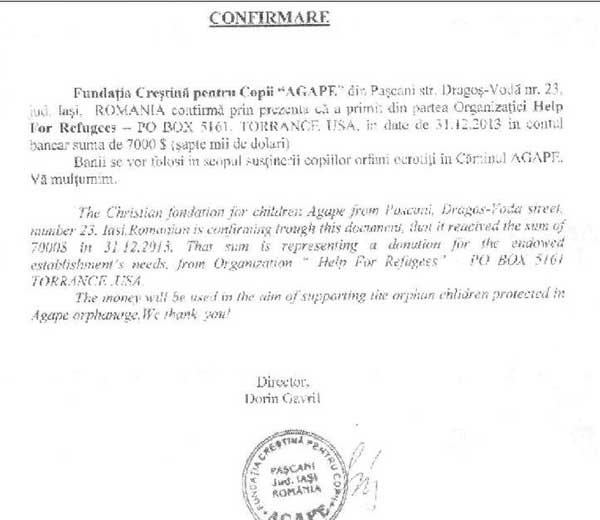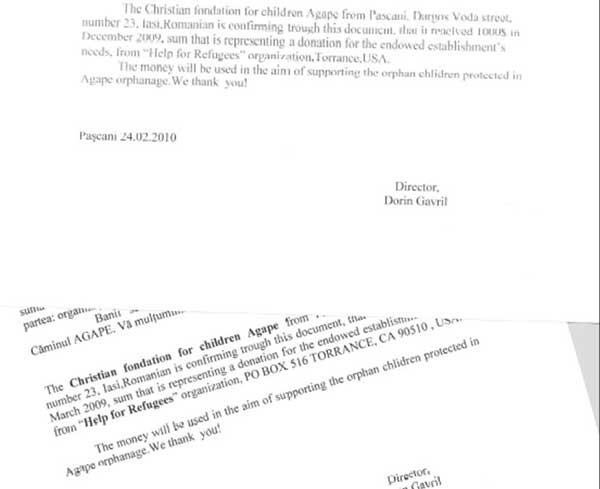 Returns of Organization Exempt From Income Tax: